Yard heeft de certificering ISO 27001 en ISO 9001 behaald. Dit laat zien dat Yard voldoet aan de internationaal erkende normen op het gebied van informatiebeveiliging en kwaliteitsmanagement. De onafhankelijke auditor van SGS Nederland was positief over het managementsysteem dat Yard heeft ingericht: Yard kwam zonder op- of aanmerkingen door de audit, we kregen alleen een aantal adviezen. Met deze certificering zet Yard de volgende stap in haar verdere professionaliteit.
Veiligheid en kwaliteit
Binnen Yard hebben veiligheid en kwaliteit de hoogste prioriteit. Deze certificering brengt dat in de praktijk. Martin Donk, operationeel manager bij Yard, vertelt: 'Wij waren altijd al veel bezig met veiligheid en kwaliteit. Toch merk ik dat het toewerken naar de certificering het bewustzijn nog meer heeft vergroot. Nu weten alle collega's waar de risico's zitten én hoe zij die kunnen minimaliseren. Klanten kunnen erop vertrouwen dat hun website, app of communityplatform bij ons in goede handen is. Dat laat deze certificering zien.'
Continu verbeteren
Ook na het behalen van de ISO 27001 en ISO 9001 certificering zit Yard niet stil. Martin licht toe: 'Dit is pas het begin. We blijven onze processen continu verbeteren. Met hulp van Naomi Stam-Klein (Quadra Consulting Nederland BV) die ons heeft begeleid, hebben we nu een systeem om dat op een nog gestructureerdere manier aan te pakken.' Dat proces van continu verbeteren begon al tijdens de audit: 'Tijdens de audit hebben we een aantal adviezen gekregen. Waar mogelijk hebben we die direct doorgevoerd. Met de andere zijn we momenteel stappen aan het maken.'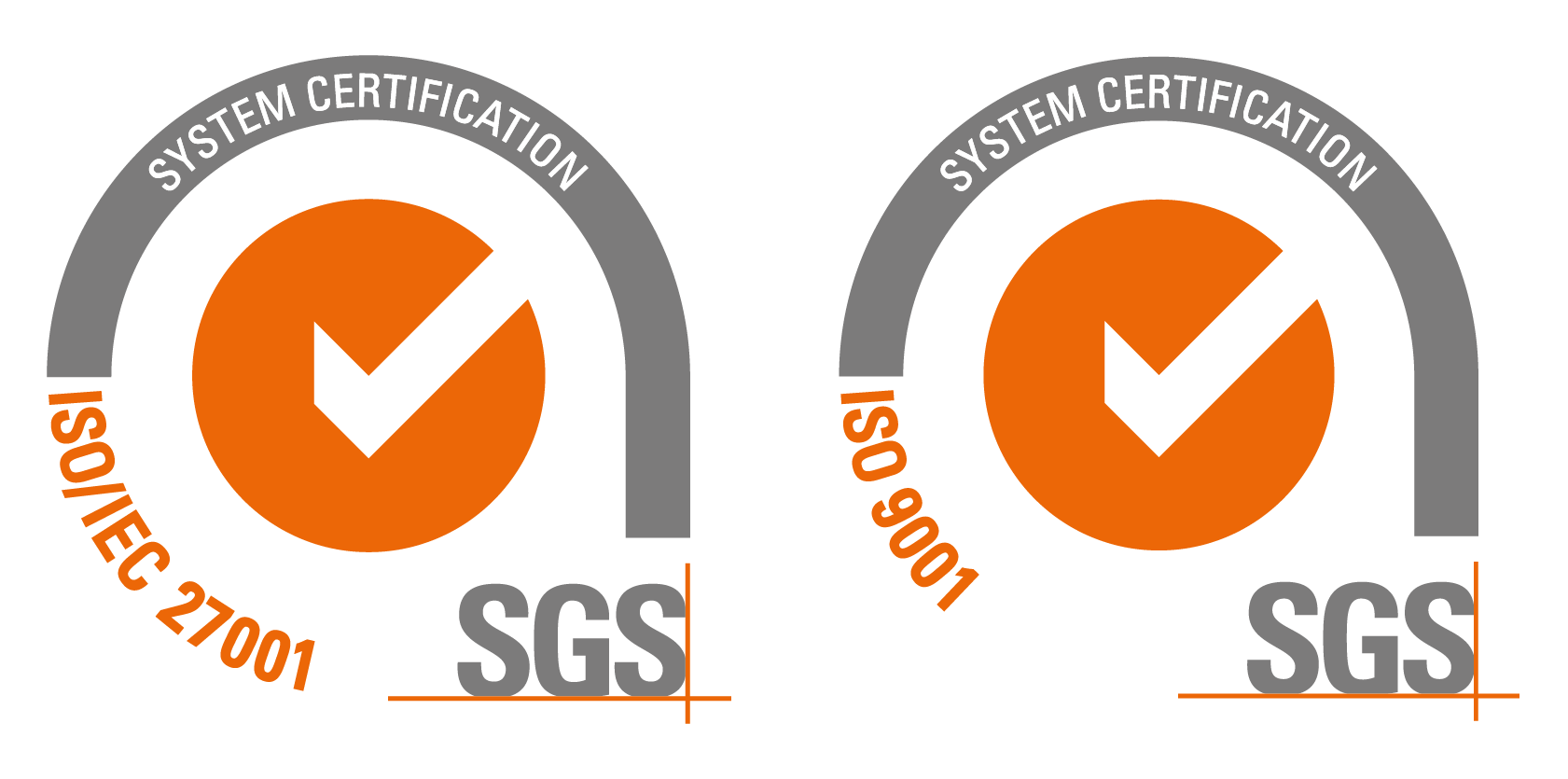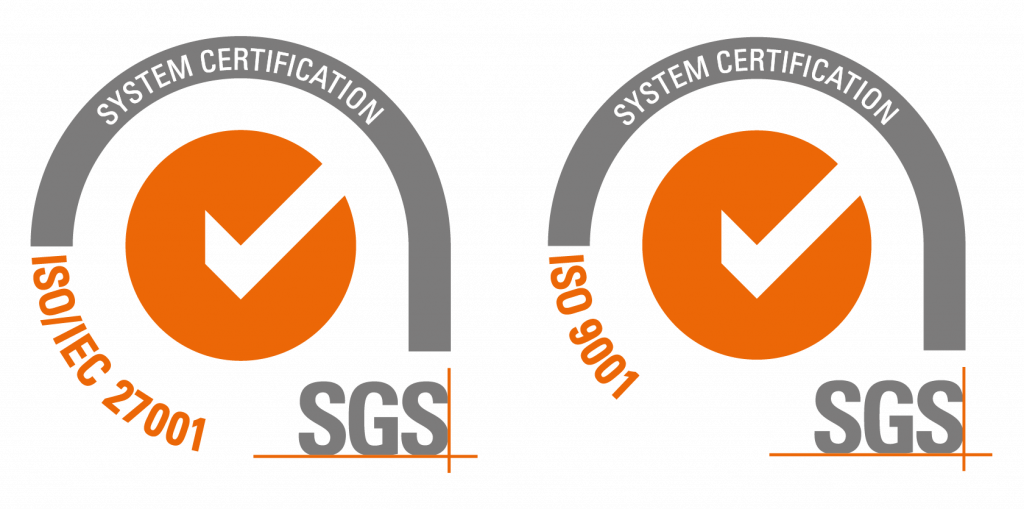 Meer informatie?
Wil je meer weten over ISO 27001 en ISO 9001?
Gerelateerde artikelen